It takes incredible expertise to select the right enterprise security solutions to protect your organization. The threat landscape is increasingly complex and the number of available information security services and solutions is vast and growing daily. Designing and implementing security programs requires teams of experts who can create an effective strategy, align security goals and business objectives, and build successful programs with the right mix of enterprise security solutions, services, and technology.
Most companies don't have that expertise on staff. They require a partner with the experience to understand business and security needs, and know-how to identify, evaluate and implement the best enterprise security solutions to meet them. For many of the world's leading companies, Lancesoft is the security partner of choice.
0
%
More Security Threats Identified
0
%
Reduction in Unplaned Downtime
$
0
M
Avoid Potential Penalties Per Breach
Let us help you improve your enterprise security operations. We organize our engagements around your unique challenges and combine your deep knowledge of your business with our technologies, experience, and best practices to develop the best security solution for your business.
Secure technologies and associated processes: Ensure you have up-to-date technology and understand how to use it.
Security Operations Center design, and optimization: Work with our team to receive guidance in developing networks, utilize proven methodologies and have access to a team of product experts.
Custom use cases: Get specific information about your unique business needs, industry position, and threat profile.
Up-to-the-minute threat intelligence based on Akamai's visibility into 15–30% of daily web traffic is combined with 150 billion daily DNS requests to Akamai's recursive DNS cloud

Enforce enterprise acceptable use policy and ensure compliance by limiting which content categories can and cannot be accessed

Cloud portal enables security teams to centrally manage and enforce a unified security

Quick-to-configure and easy-to-deploy cloud solution that requires no hardware or software to deploy or maintain

Real time, big data cloud threat intelligence

Dashboards provide real-time insight into all outbound enterprise DNS traffic, as well as threat and AUP events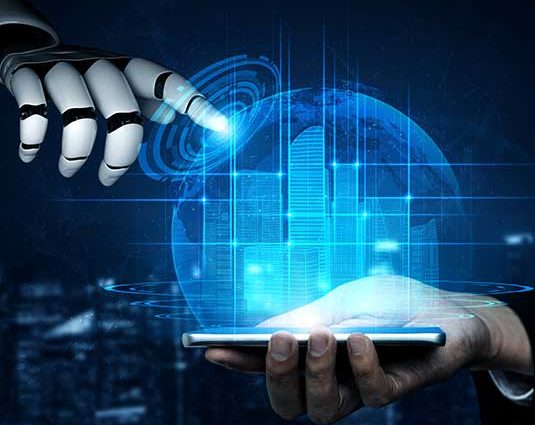 [[[["field1","",""]],[["show_fields","field3"]],"and"]]
keyboard_arrow_leftPrevious
Nextkeyboard_arrow_right
[[[["field4","contains","@"]],[["show_fields","field1"]],"or"]]
keyboard_arrow_leftPrevious
Nextkeyboard_arrow_right
Want To Know More?
Get a Call Back From Our Cyber Expert
[]
keyboard_arrow_leftPrevious
Nextkeyboard_arrow_right
FAQs
What is enterprise security management?
Enterprise security management is a holistic approach to integrating guidelines, policies and proactive measures for various threats.
What is security solution?
The aim of the security solution is to protect the information and software that are important for the company and their loss or fall into the wrong hands could mean financial damage.
What is enterprise level security?
Enterprise application security refers to the protection of enterprise applications from external attacks, privilege abuse and data theft. By implementing security across all applications, enterprises can achieve greater data security and protect applications from vulnerabilities.